Here you'll find resources to help you succeed academically when learning with technology.
Technology
Devices for Online Work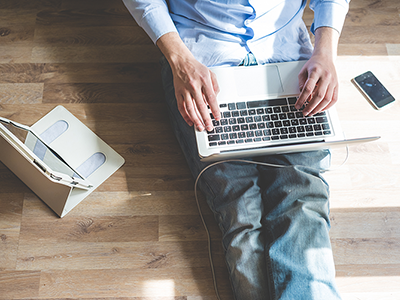 Brightspace Login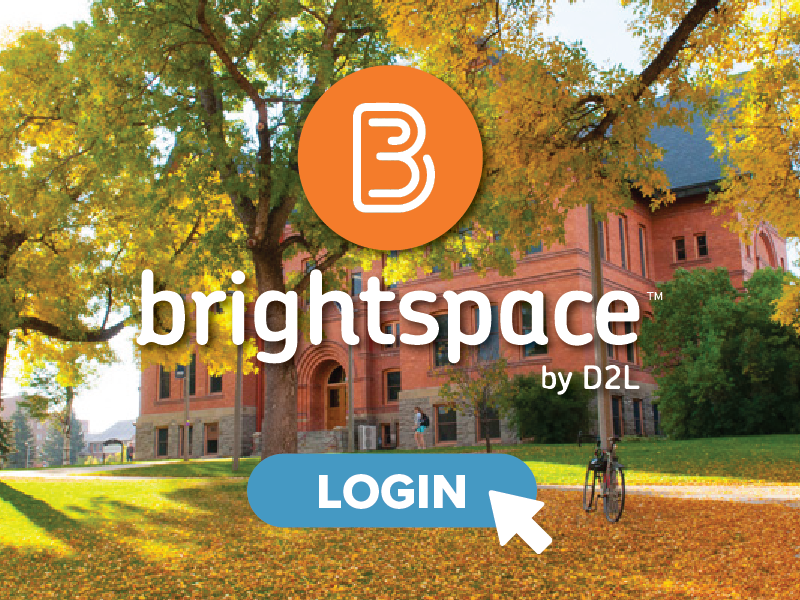 Tools for Online Learning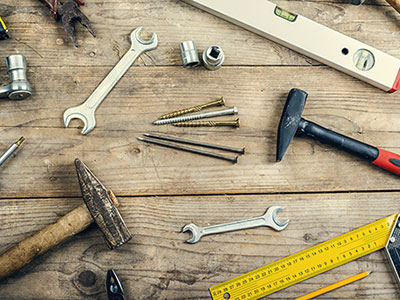 Remote Computer Labs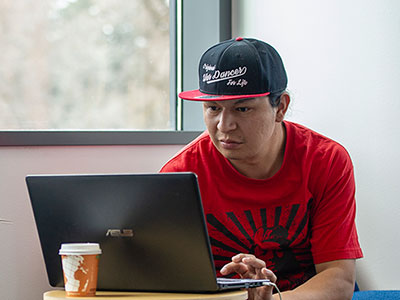 Tips for Online Learners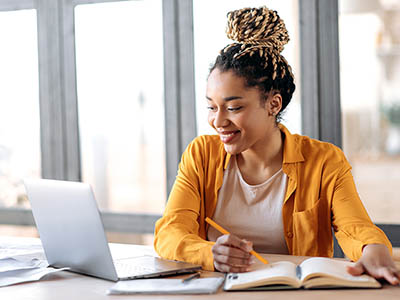 MSU Computer Labs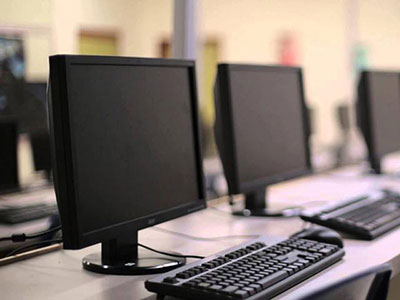 Succeeding with Online Delivery
The tips below will help you whether your course is delivered in an internet or online, video conferencing or blended format.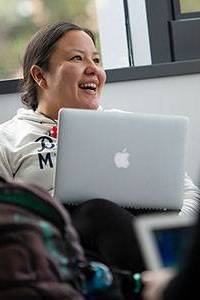 Internet or Online Asynchronous
An internet or online course is fully online and asynchronous (without standard meeting times). While there will not be weekly meeting times, instructors may incorporate time-bound elements.
MSU supports Brightspace for asynchronous delivery.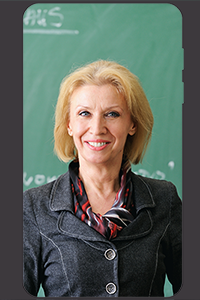 Video Conferencing Synchronous
A video conferencing course is fully online and synchronous (has specific meeting days and times). The courses are delivered by using interactive video, including desktop conferencing.
MSU supports Webex and Microsoft Teams for synchronous online delivery.