In the interest of protecting public health and safety, we have regretfully decided to cancel the 2020 Peaks and Potentials Camp. Ensuring the well-being of camp participants, instructors and our staff is our top priority.
During the COVID-19 crisis, MSU Continuing, Professional and Lifelong Learning has been making decisions based on policies and guidelines set by Montana State University, the Montana University System and the State of Montana. At this time, there is too much uncertainty about the summertime impacts of COVID-19 on the state, the Bozeman community and the MSU campus to move ahead with the camp.
Peaks and Potentials 2021 is scheduled for June 20-25. Please mark your calendars!
Dates and Location
June 20-25, 2021
Montana State University in Bozeman
For students entering grades 5-7 in fall 2021
About
Now in its 38th summer, Peaks & Potentials gives high-potential students the opportunity to come to the MSU campus and explore special topics of interest while working with experts in various subject areas.
Instructors are MSU faculty members, students and experienced professionals from the area. University students and professionals act as directors and counselors throughout the week.
Students have the option of staying overnight in the campus resident halls or commuting from home each day. All classes emphasize personal instruction, small group interaction and a "hands-on" experiential approach. Academic, recreational and social activities offer students a chance to interact with their peers and sample campus life.

Schedule
Peaks & Potentials is June 20-25, 2021. Check-in, orientation (mandatory for all participants and first-year parents), and an Welcome Social are Sunday, June 20,2021, and all workshops and activities begin Monday, June 21, 2021.
Costs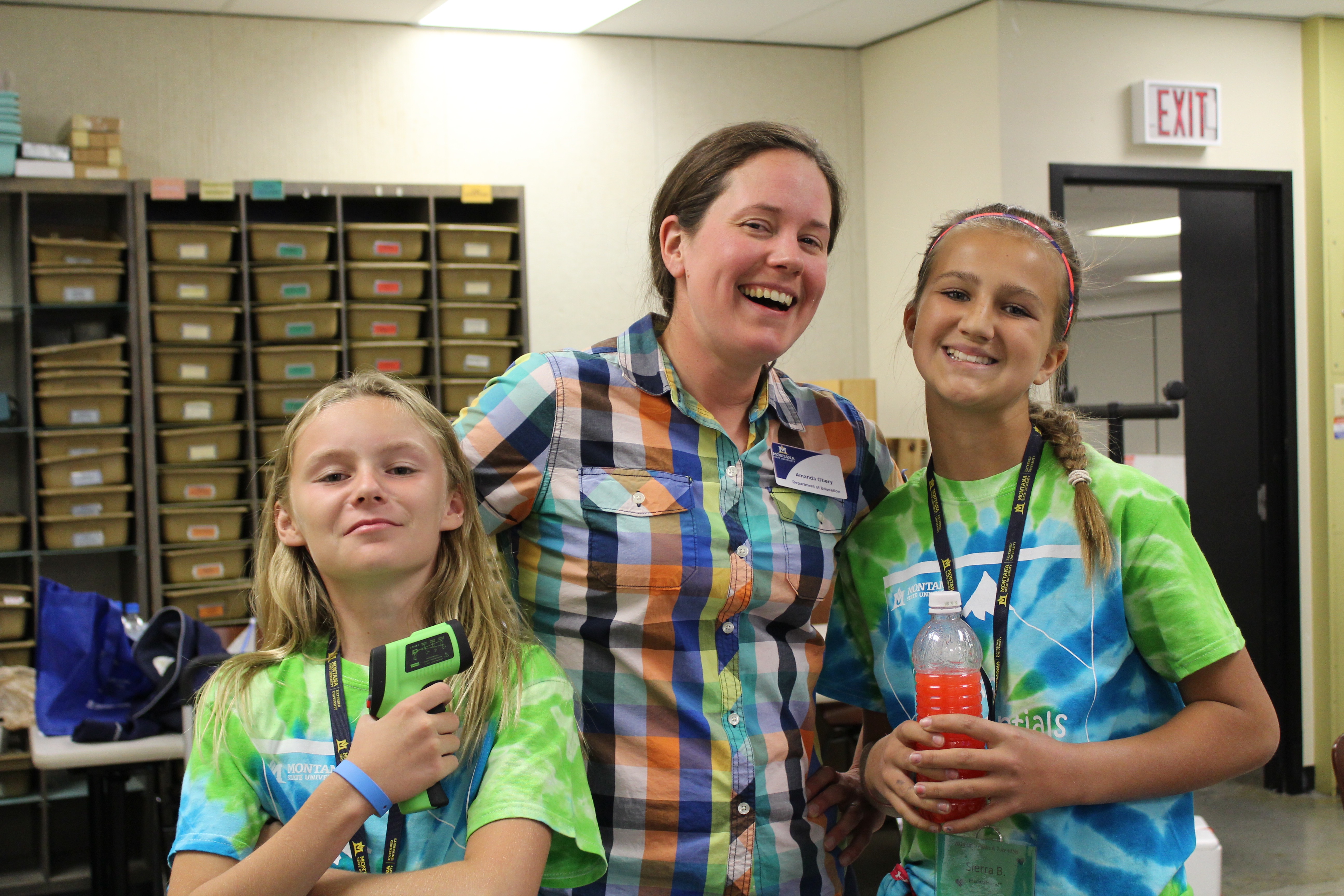 RESIDENT PLAN: $TBD
The resident fee includes the cost of housing for one person in a supervised, double occupancy residence hall room for five nights, five breakfasts, five lunches, and four dinners in the campus dining hall.
Resident plan students should be dropped off on campus between 6-6:30 pm Sunday, and picked up by 4 pm on Friday.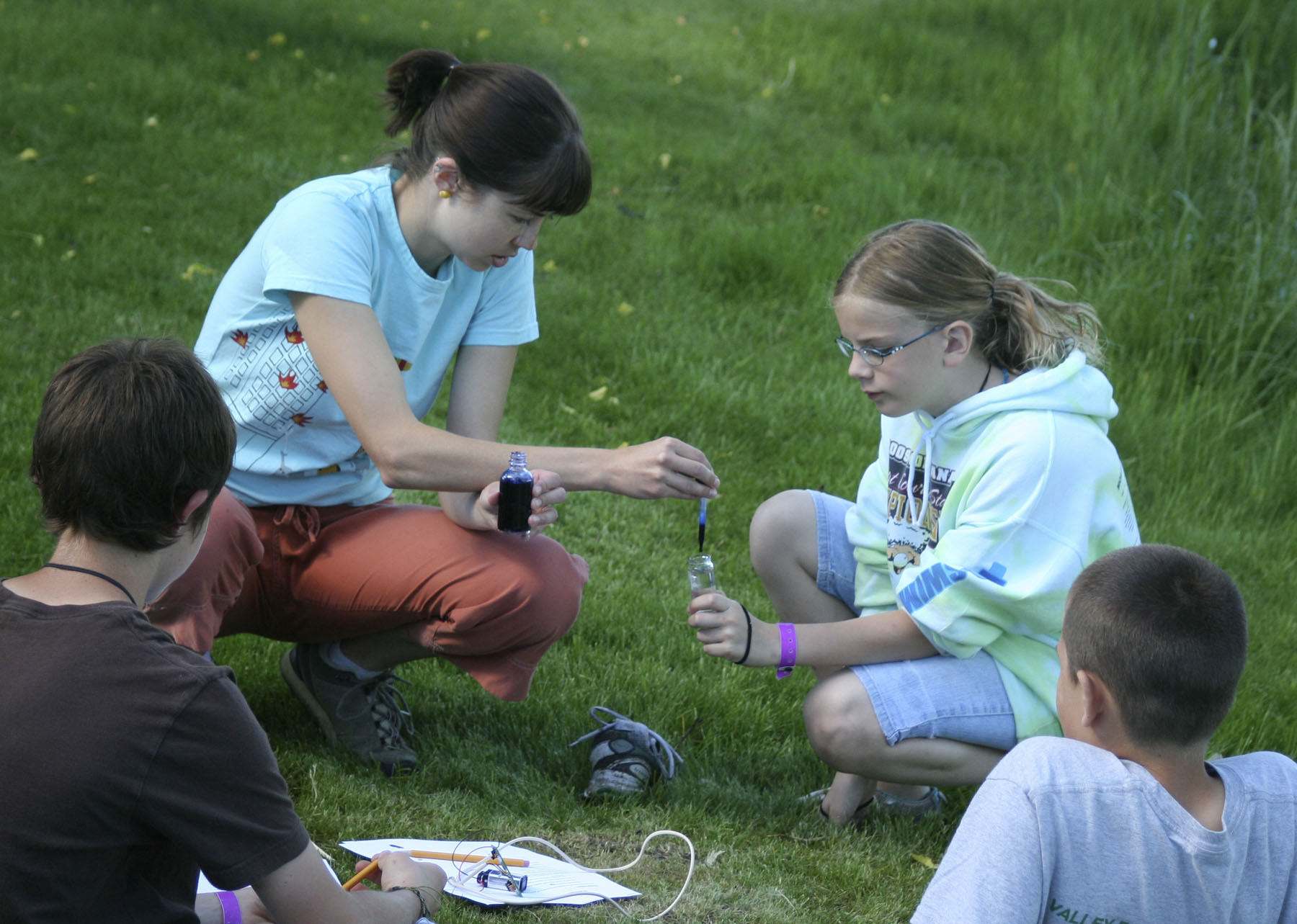 COMMUTER PLAN
Students who are not staying in the residence halls may choose ONE of the following commuter meal plans:
PLAN A: $ TBD-- includes five lunches
PLAN B: $ TBD -- includes five lunches and four dinners
Each plan includes workshop tuition, all group and evening activities, the Sunday welcome social, and a Peaks & Potentials t-shirt.
If local students leave campus for dinner they are strongly encouraged to return for the evening activities. There will be no refunds for students who do not participate in these activities.
Workshops

All workshops have a maximum enrollment of 16 and a minimum enrollment of 12; every effort will be made to place participants in their first choices, but all workshops fill on a first-come, first-served basis. If minimum enrollments are not met, the workshop will be canceled and participants will be placed in one of their subsequent choices.
Meals
Students will be housed in a residence hall Yellowstone on the MSU campus, and will eat all meals in one of the campus dining hall Rendezvous.
Deposit and Refund Policy
A non-refundable deposit of $50 per participant is required at time of registration. The balance is due May 21, 2021. Cancellations prior to May 21, 2020 will receive a refund minus the $50 deposit. No refunds will be given after May 21, 2020. A social security number may be required to process a refund.
Registration
Peaks and Potentials 2020 is cancelled. Registration for 2021 will open in March 2021, exact date TBA. To be added to interest list, please email nicole.soll1@montana.edu.
For More Information
E-mail Nicole Soll at nicole.soll1@montana.edu or call (406) 994-6550 or (866) 540-5660 (toll free).