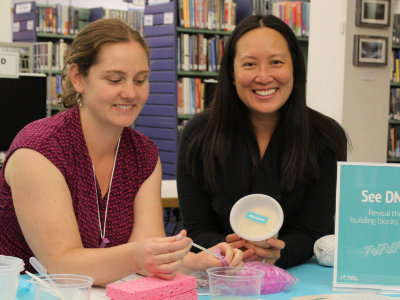 About Outreach & Engagement
ATO is an academic outreach arm of Montana State University, dedicated to sharing MSU's vast resources with the citizens of our communities at the local, state, regional, national and international level. We partner with the university's educators and researchers to create unique educational opportunities for youth and adults, both on- and off-campus.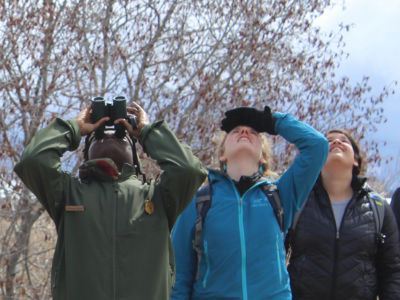 Get Involved!
Academic Technology & Outreach works with numerous MSU partners as well as community organizations and private individuals. We welcome your ideas and insights on how the university's outreach and engagement efforts can further improve the lives of Montana citizens. We are particularly interested in partnering on grant proposals.