Personal Enrichment Courses and Programs
Expand your mind. Learn a new skill. Express your creativity.
Learning lasts a lifetime, and MSU Continuing, Professional and Lifelong Learning is there with you! Each semester, we offer a variety of programs for youth and adults who want to learn simply because learning is fun and energizing.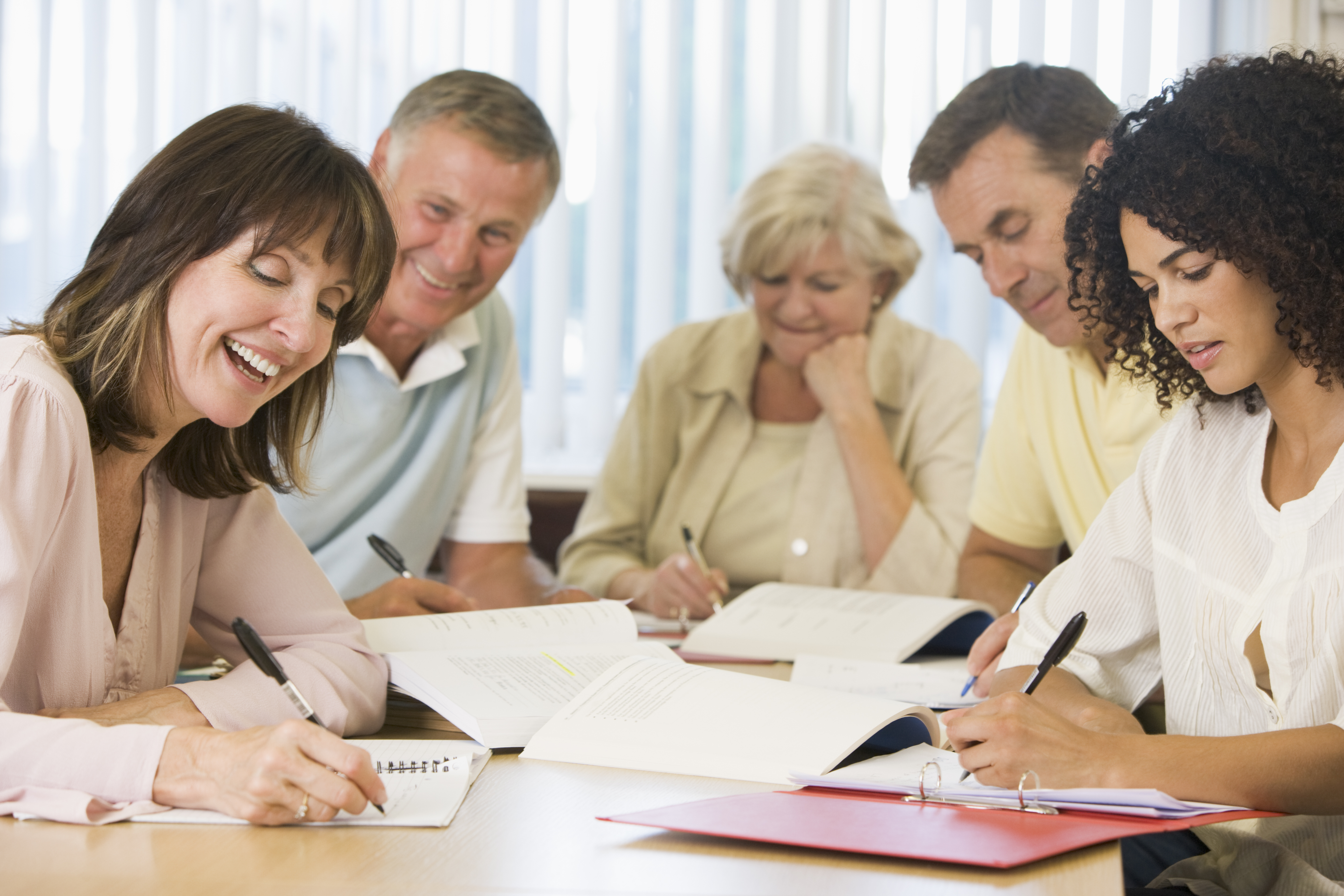 Adult Personal Enrichment
Adults can learn a new hobby, such as geocaching or robotics, or explore engaging topics like personal investing, programming or outdoor skills. See all current courses.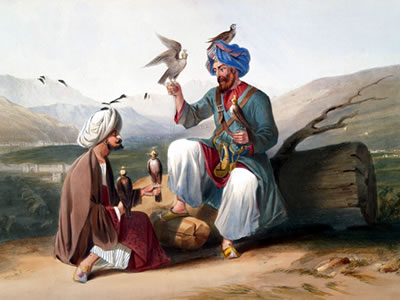 Wonderlust
Consider a $35 MSU Wonderlust membership for access to lectures, field trips and behind-the-scenes arts presentations in addition to no-grades courses on topics such as political science, film, physics, world religions and others. Many courses are taught by current and retired MSU faculty. Learn more about MSU Wonderlust.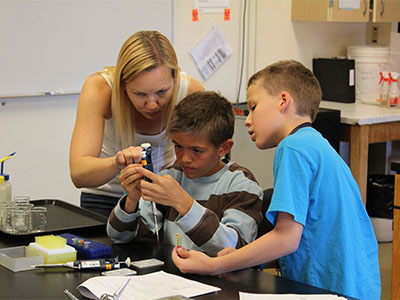 Stay in touch!
Subscribe to our free online newsletter to receive announcements about upcoming courses, or follow us on Facebook or Twitter.
We are interested in your ideas!
Learn more about teaching for us, or, take our online survey and let us know what courses or programs you'd love to see offered.