About Outreach and Engagement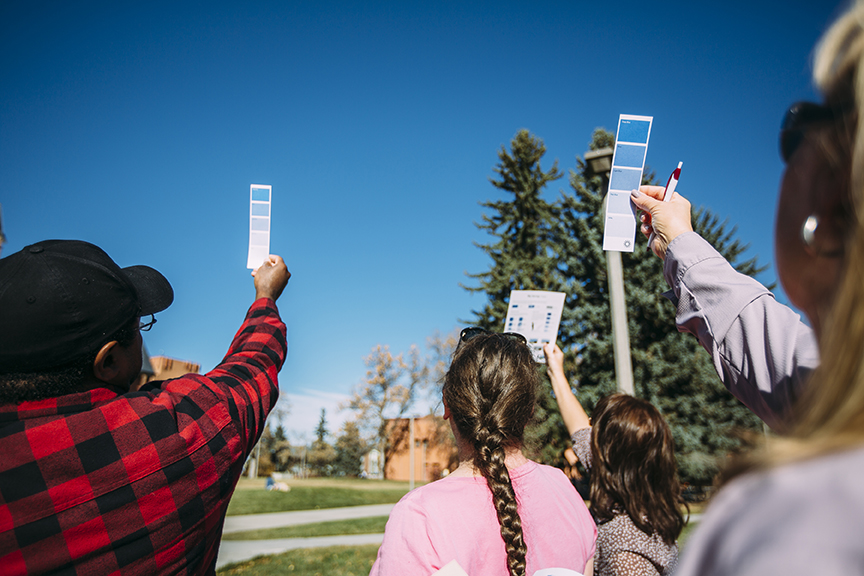 MSU's Academic Technology and Outreach is dedicated to sharing MSU's vast resources with the citizens of our communities at the local, state, regional, national and international level.
We partner with the university's educators and researchers to create unique educational opportunities for youth and adults, both on- and off-campus. We also strive to achieve success in Outreach and Engagement as it is defined by the Carnegie Foundation for the Advancement of Teaching:
Community Engagement describes the collaboration between institutions of higher education and their larger communities (local, regional/state, national, global) for the mutually beneficial exchange of knowledge and resources in a context of partnership and reciprocity.
Outreach focuses on the application and provision of institutional resources for community use with benefits to both campus and community.
Partnerships focus on collaborative interactions with community and related scholarship for the mutually beneficial exchange, exploration, and application of knowledge, information, and resources (research, capacity building, economic development, etc.).
We are proud to have been part of the team that helped MSU achieve the Community Engagement classification from The Carnegie Foundation for the Advancement of Teaching in 2011. Learn more.
If you are interested in partnering with us, taking part in outreach and engagement activities, suggesting ideas or learning more about our work, we'd love to hear from you.
Call (406) 994-6550 or email outreach@montana.edu