Which TechSmith Tool Should I Use?
There are three ways you can record a video and upload to TechSmith Knowmia -- the Classic Recorder, TechSmith Capture, and Camtasia. Read the descriptions below to see which tool would best fit your needs.
The "Classic Recorder"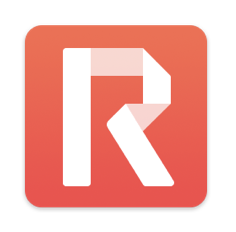 The classic recorder is available on all of our podium computers on campus and is best used when recording from the dedicated PC in a classroom. You can access the Classic Recorder from the "TechSmith Relay" icon on the desktop of the computer, or by logging into your library (Link: montana.techsmithrelay.com) selecting the settings cog in the top right corner of your library and selecting "Launch Classic Recorder"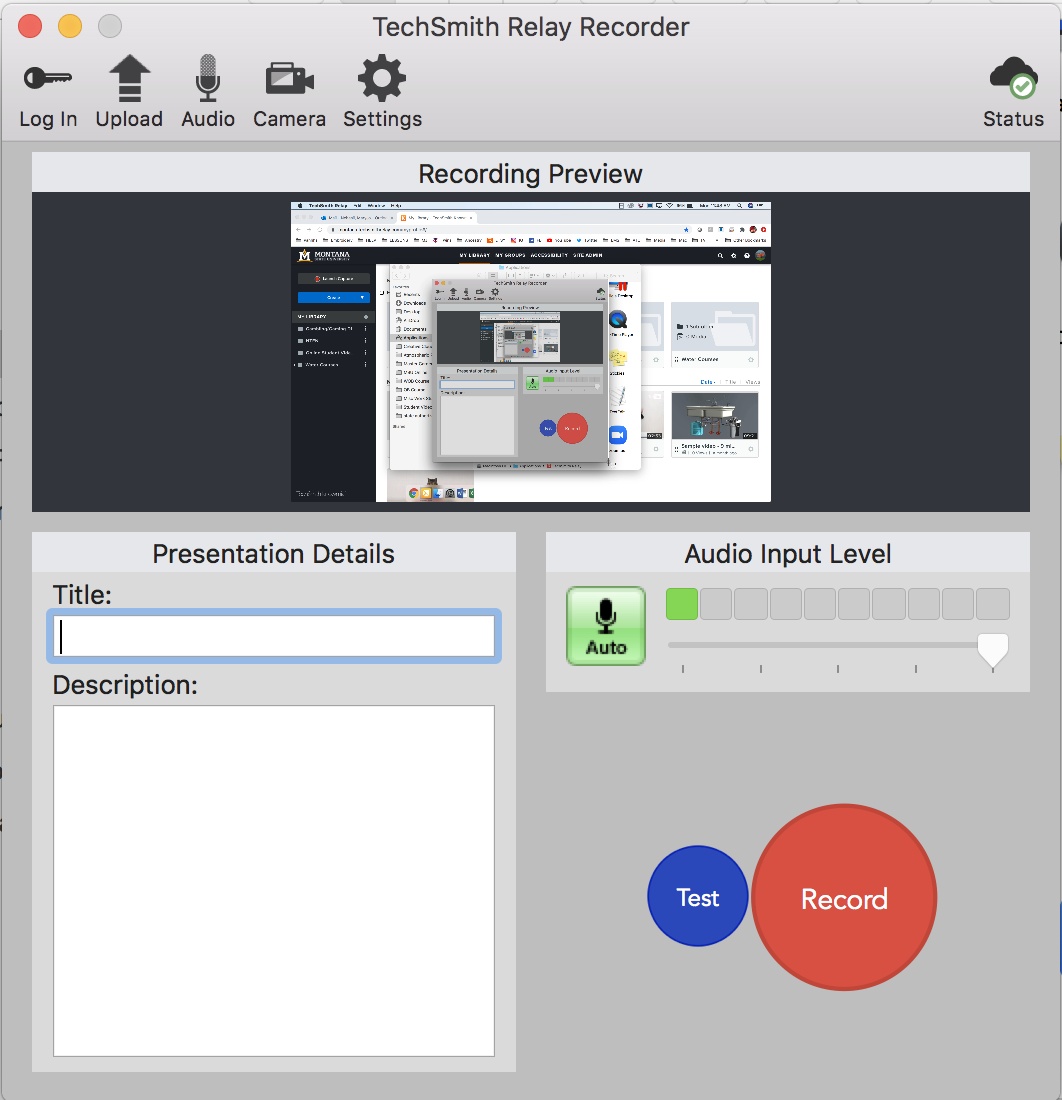 PROS
Allows videos to continue uploading when you log out of the computer, facilitating quicker transitions in and out of the classrooms.
Allows users to record "picture-in-picture", with an image of the user appearing in the bottom corner of the video.
CONS
Less configurable.
No full screen image of the presenter.
TUTORIALS
https://www.techsmith.com/tutorial-techsmith-relay-downloading-installing-recorder.html
https://www.techsmith.com/tutorial-techsmith-relay-making-first-recording.html